Wholesale Accounts
If you're like us, you care a lot about the coffee you serve your customers. Flavour and unique tasting notes are important to you, but so is sustainable and ethical coffee sourcing. Our team of roasters carry a wealth of knowledge and skill when it comes to creating the right roasting profile for each coffee, which is sourced directly through our in-house green buyer.
Our wholesale team will work with you to help you present unique and interesting coffees in your own cafe, so you can have confidence in what you serve your customer.
Office Coffee
Great people deserve great coffee. Get Transcend Coffee in your office everyday!
It's the little things, like providing high quality coffee, that can boost staff morale. There is a simple, sustainable way to have high quality coffee in your office, without sacrificing taste or time.
Our wholesale team is ready to help bring great tasting coffee to your office.
Consulting
We believe that every cafe is unique. There can be a lot of pressure to fit in to the perfect "coffee shop" image, and the large variety of equipment and practices in the coffee industry can make it difficult to find your own approach. We're here to help you make informed decisions that will both click with your clientele and smooth out your operations. Together, we can create the right framework that will benefit your cafe in the long run.
Our wholesale team can help you with the following and more!
Efficient Bar Design
Cafe Menu Development
Barista Training
Marketing Guidance
Equipment Sourcing
Why Transcend?
Our Business is Built on Relationships
We're always looking to partner up with businesses that share our passion for thoughtful sourcing, strong relationships and simply good coffee. It's not easy to make it in this world alone, so we're here to work together, regardless of where you're at. From setting up your new cafe to developing training, to tackling dialing support, our wholesale team is here to help build your coffee business.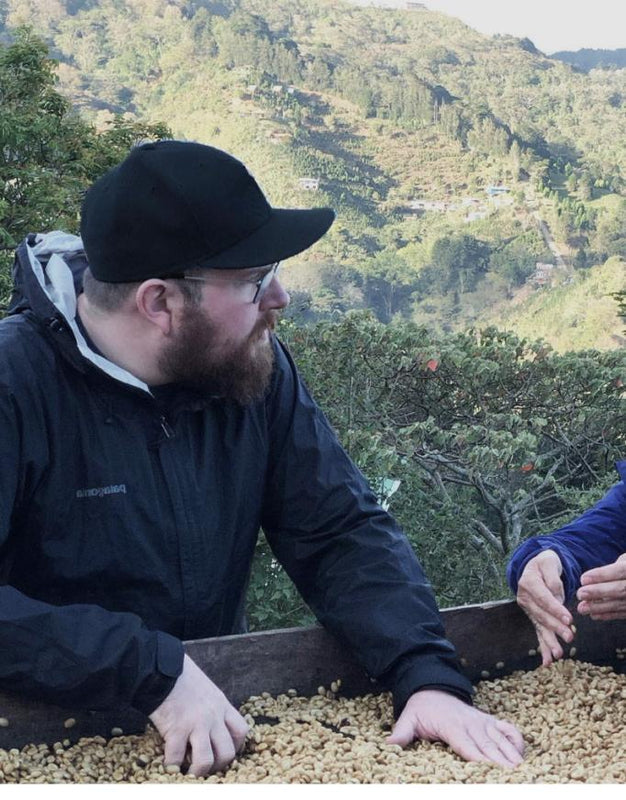 Experienced Coffee Professionals
Our team wants to help you navigate challenges and opportunities of the coffee industry, as well as, anticipate operation issues before they become a problem. We know which issues plague the operations of a cafe, because we've been there. We've also learned how to anticipate and work through a variety of obstacles successfully. You don't have to try and navigate every issue on your own--from starting up to managing a prosperous cafe in Canada, we're here to share the lessons we've learned.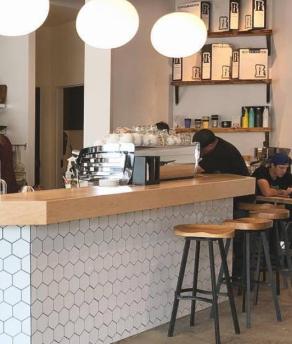 Helping Businesses of All Shapes and Sizes
We're happy to work with cafes, restaurants, offices, food trucks, market stands, and everything in between! Whether you are looking to serve quality Canada-roasted coffee at your small business or need a full cafe rehaul we have the expertise to help you live out your coffee passion.