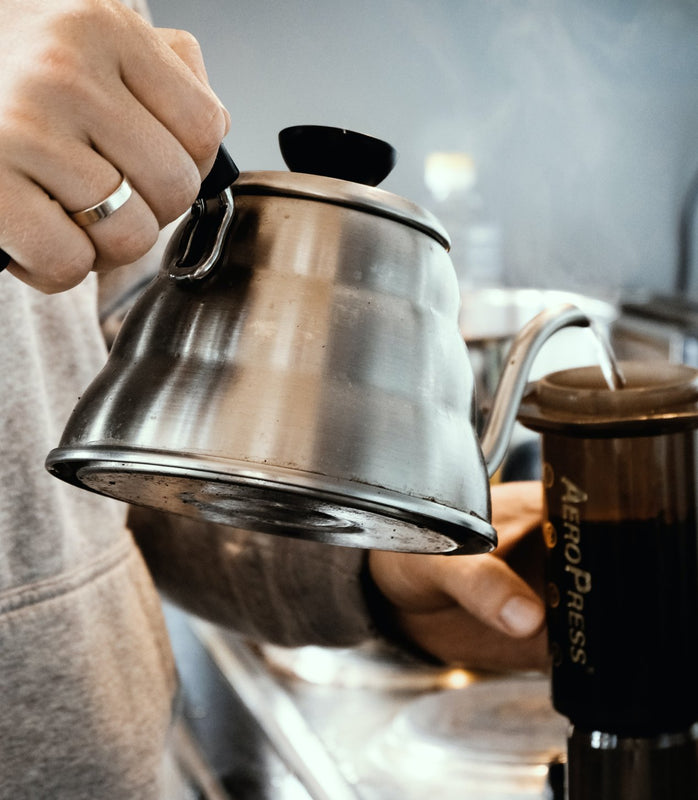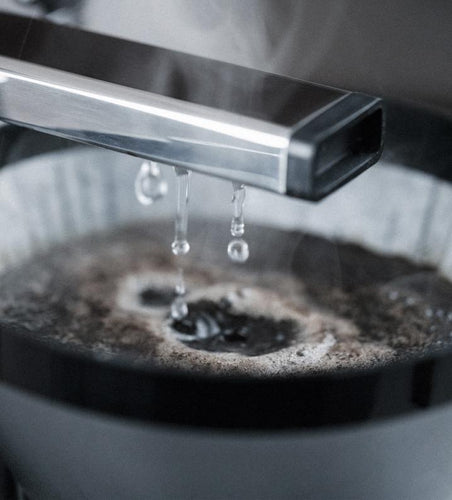 Direct Trade
Canadian Coffee Subscription
The Transcend coffee subscription, one of the best in Canada, allows you to get Direct Trade, fresh-roasted coffee delivered right to your door. Never run out of coffee again.
Our customizable coffee subscription options offer something for everyone. Whether you're an occasional coffee drinker or you brew multiple pots a day, customize your coffee subscription to meet your needs.
Let our expert coffee roasters elevate your daily coffee experience.
Step 1: Select Your Direct Trade Coffee
Choose from a variety of flavour profiles based on your coffee drinkkng preference, or let us do the work by selecting the Roaster's Choice. We also offer a decaf coffee subscription.

Want something special. Check out our Rarities coffee subscription.
Step 2: Customize Your Canadian Coffee Subscription
Our flexible subscription options let you setup your subscription to be just right for you.
Bag Size
Choose from either 320 gram bags or 908 gram bags. As a guideline, a 320 gram bag of coffee will make approximately 34 cups of drip coffee.
# of Bags
You can select one bag per delivery or choose as many as four.
Frequency of Delivery
Coffee is best enjoyed fresh. Choose to have your coffee delivered to you once or twice per month.
Step 3: Finalize Your Coffee Subscription
You're ready to go. To finalize your coffee subscription, just choose from one of our convenient payment methods.
Choose to pay automatically for each delivery by credit card subscription or prepay for a fixed number of shipments.