---
---
Recently renovated and situated in the historic Garneau Theatre building, Transcend Garneau Cafe is a sunny location that caters well to meeting up with a friend, going hard during a day of studying, or enjoying a moment to yourself. We're located minutes from the University of Alberta campus, on the south end of the High Level Bridge and next to Metro Cinema (Garneau Theatre).
Bright & Warm Cafe Workspace :
Transcend Garneau is a study and work-friendly space, with outlets spaced along the brick wall. We have several parking spaces dedicated to our customers, but space is often limited (street parking is also available). Free wifi is available
Breakfast & Lunch Menu Options: *Due to COVID 19 adjustments we are currently not offering our food menu.
At Transcend Garneau, we offer a chef-inspired menu of sandwiches and salad options. Order to stay or to go!
HOURS
Due to COVID 19 our café hours are
8 am to 5pm Monday to Sunday
*Partial seating available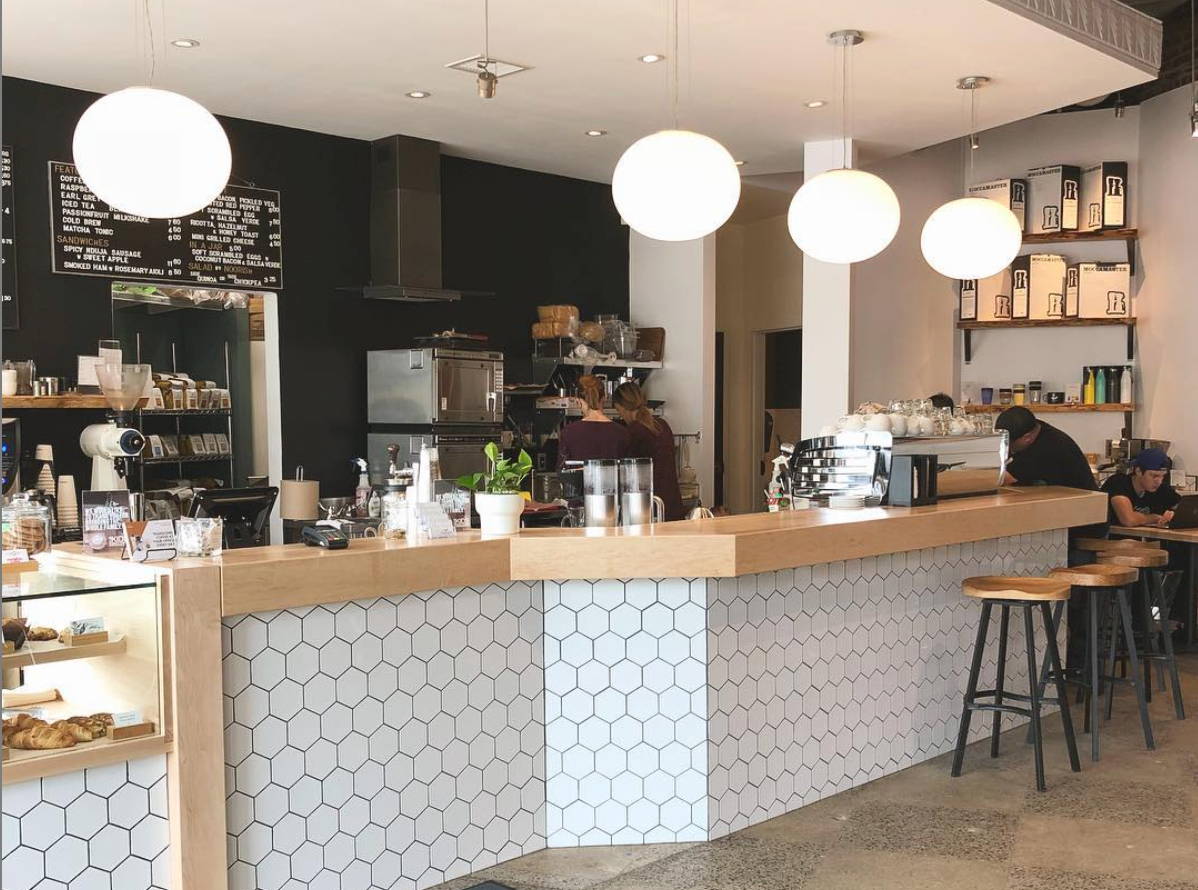 ---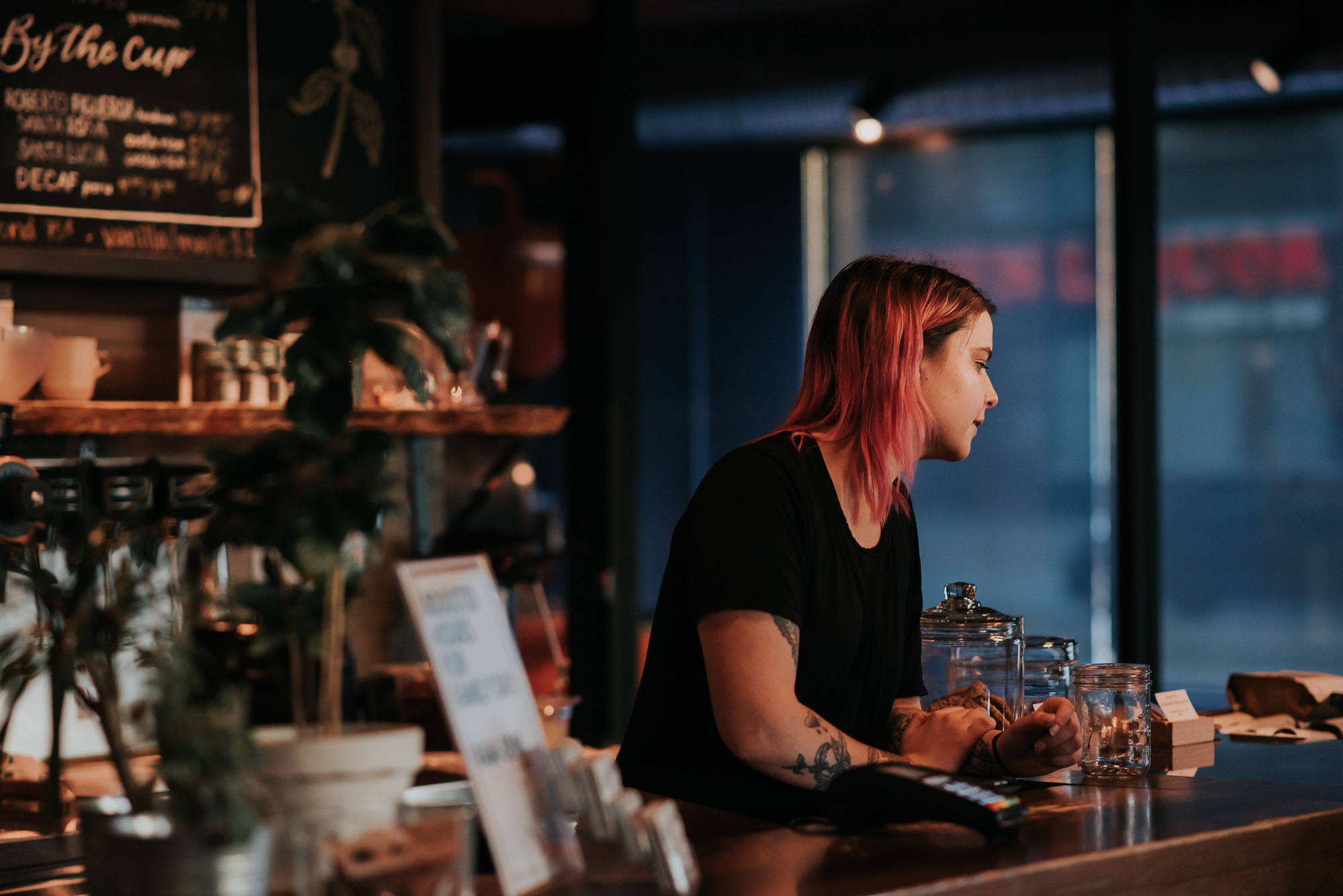 Our newest cafe, in the heart of Ritchie Market, is situated in the quiet Ritchie neighbourhood and only a short walk away from beautiful Mill Creek Ravine. We share Ritchie Market with our ​incredible neighbours: Blind Enthusiasm, Biera, and Acme Meat Market (all of which we highly encourage you to check out). A wide selection of stool seating is available as well as a sunny patio perfect for warmer days.
Work-Friendly Cafe Space:
Our raised seating space all offers several plugins (including USB) to keep you going during your heavy work day. And with an unlimited supply of warm drinks and fresh pastries, hopefully we can make your day a little lighter. There is plenty of free parking surrounding the market and a large area for bikes as well.
HOURS
Due to COVID 19 our café hours are
8 am to 5pm Monday to Sunday
*Takeaway only
---
Customer Service
For Customer Service and Online shopping support please call 1-866-430-9198 option 4 during our business hours (9am - 4:30pm - M-F).
If you have any other questions, you can email us at info@transcendcoffee.com or call us at 780-430-9198 and we'll direct you to the right person.
---
Wholesale
Are you looking for wholesale support or interested in learning more? Get more information.
---
Moccamaster Repairs
Do you need to repair your Technivorm Moccamaster ? Fill out this form. 
Moccamaster Resellers
Are you interested in being a Technivorm Moccamaster Reseller? Fill out this form
---
---