The Coffee Brewer for Coffee Lovers
With over 50 years of experience perfecting the coffee brewing process, we believe that our brewers are the best in the world. Moccamaster brewers are the perfect choice for those who love and appreciate an excellent cup of coffee.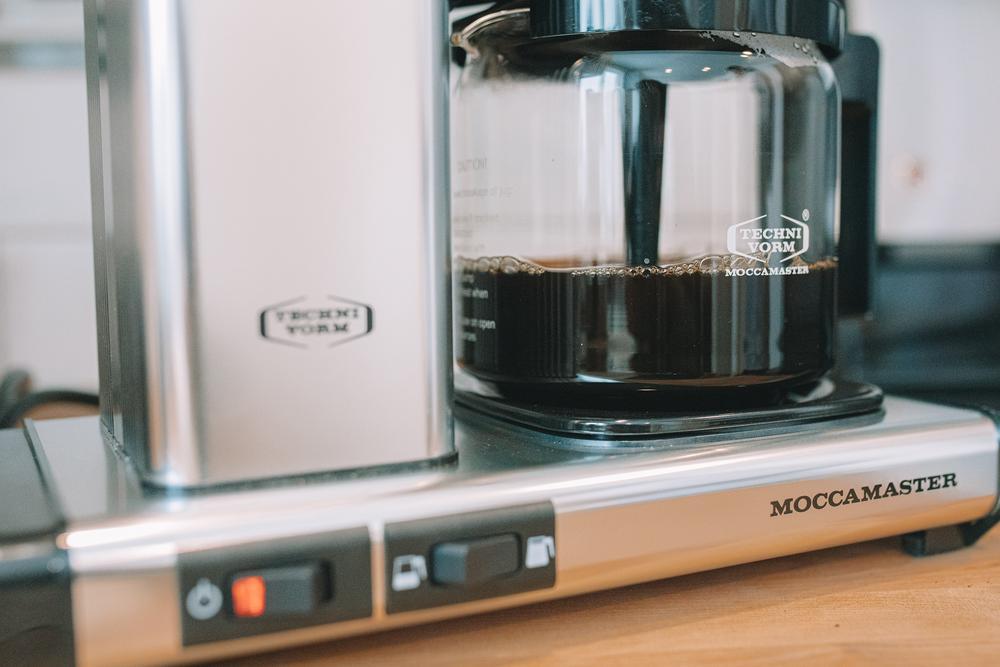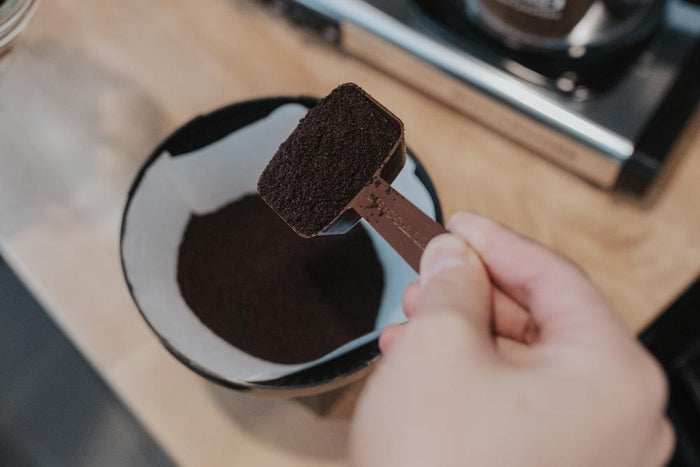 Brewing Perfection
Designed to extract the maximum flavor from your coffee grounds in about 4 - 6 minutes, coffee from a Moccamaster is comparable to what you would brew using a more complex manual pour-over process or drink in a café.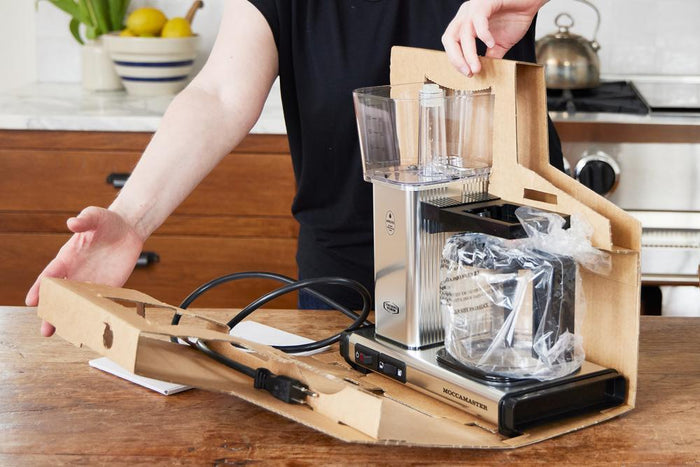 Precise Design
From the Moccamaster's copper heating element to the shape of its brew basket and outlet arm, every component is thoughtfully engineered to ensure a consistently perfect brew every time.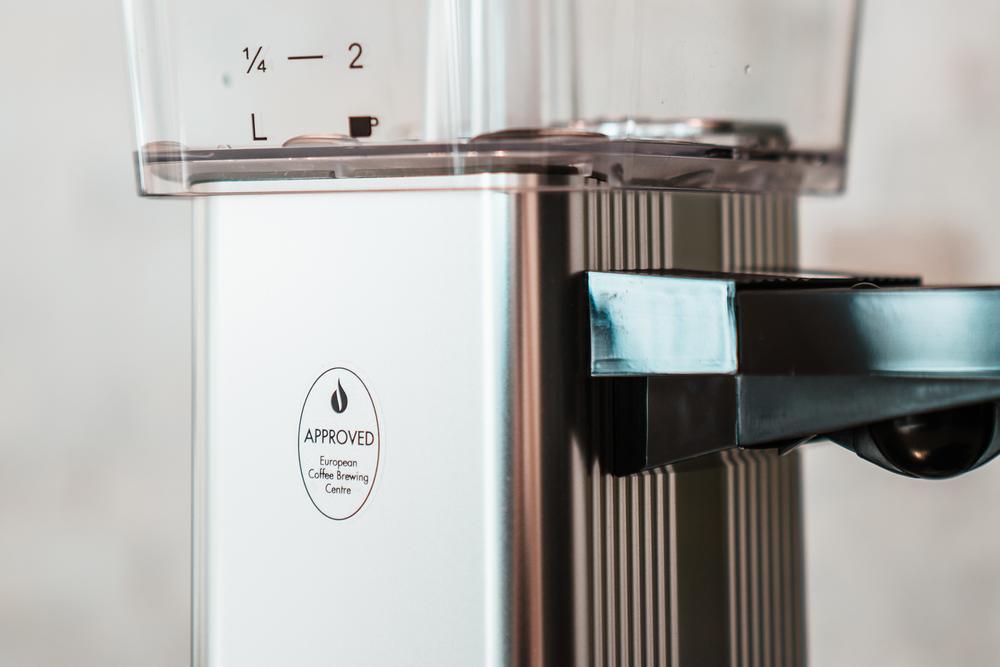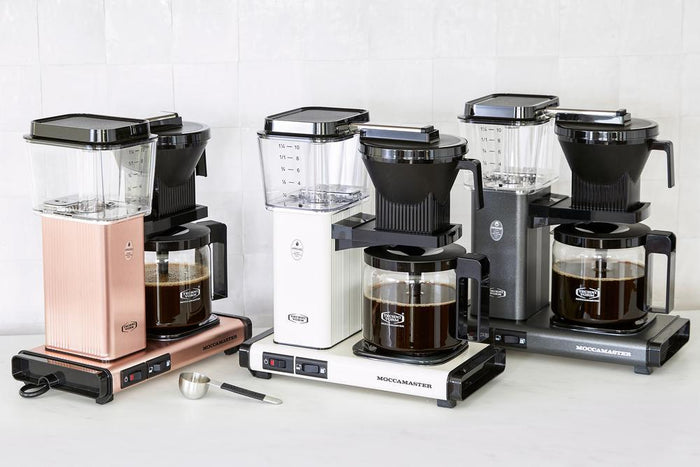 Industry-Certified
All Moccamaster coffee brewers are certified to brew to the strict standards of the European Coffee Brewing Center (ECBC) and the SpecialtyCoffee Association (SCA); certifications awarded only after extensive and rigorous quality control and laboratory testing.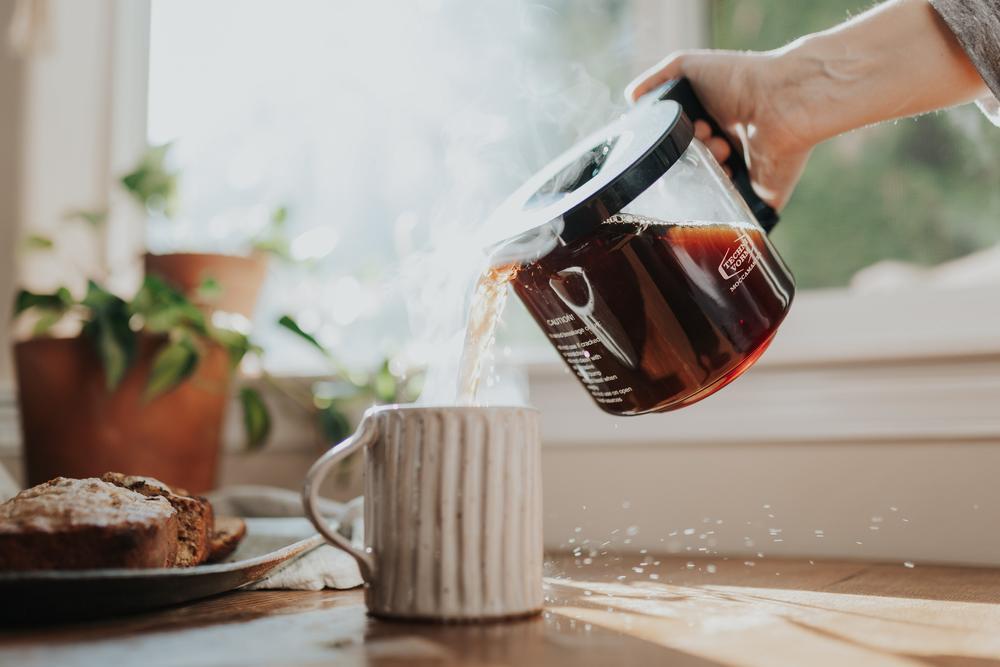 The Golden Cup
We evaluate Moccamaster coffee brewers across the four T's of coffee brewing: temperature, time, turbulence, and total dissolved solids(TDS). A brewer that performs within the ideal ranges of the four T's produces the perfect ratio of coffee flavor compounds extracted into water, which the SCA refers to as "the golden cup." That ratio creates the flavors we enjoy when we sit back with a good cup of coffee, and every Moccamaster hits that mark every brew cycle.
See All Products
Technivorm Moccamaster Repairs
If your Moccamaster brewer is defective or in need of repair, please contact Moccamaster USA via the link below