We love

coffee

FLAVOUR.
We created a subscription that is all about it.
Get 200 grams of amazing coffee every month.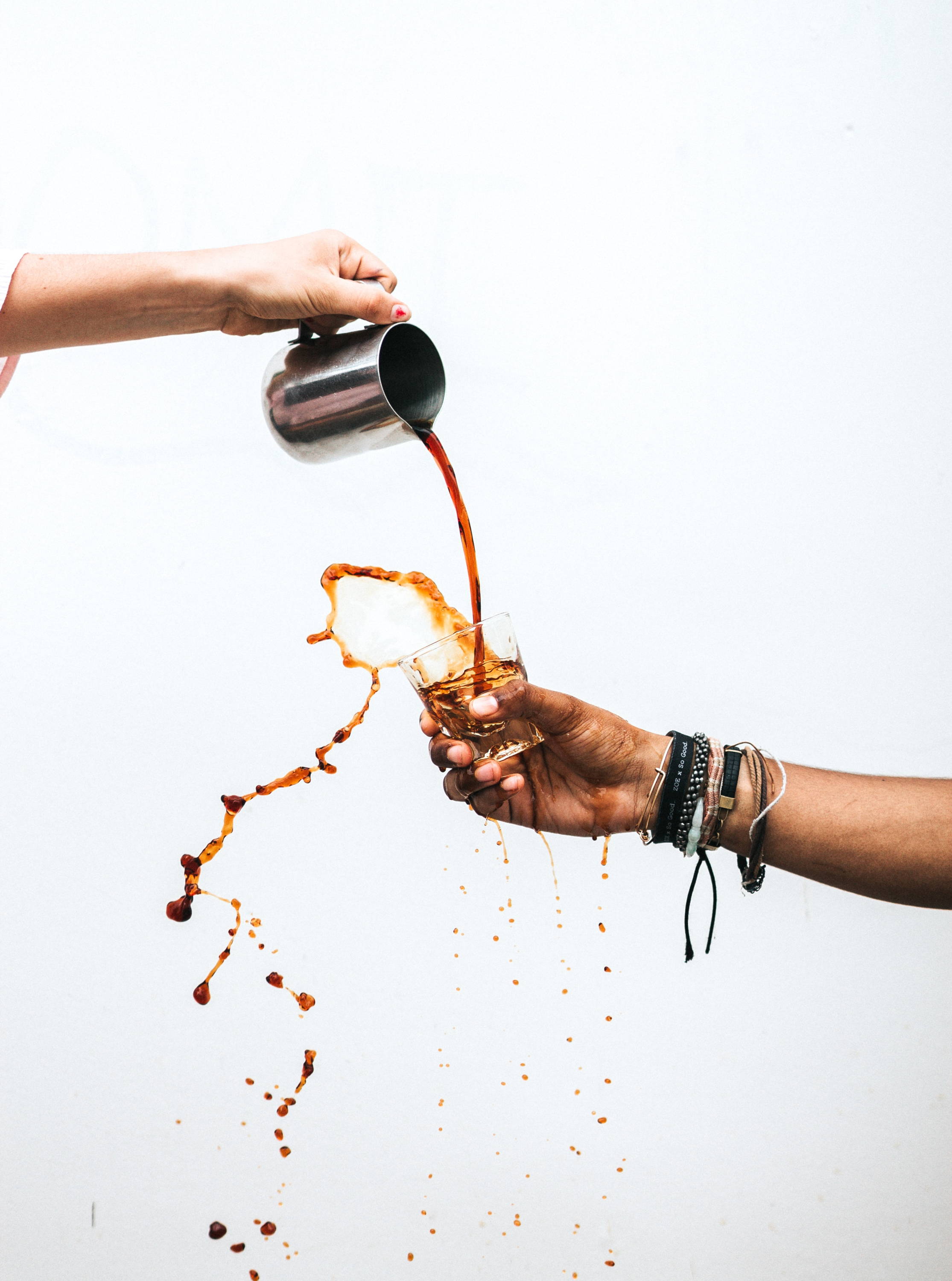 This subscription reflects how much we value the relationships, process, and and flavours that you can find in a cup of coffee.

​
We started looking for growers who were doing an exceptional job on improving their farming and production practices, resulting in a high quality, fully traceable, rare coffee. For some, this included the introduction of new coffee plant varieties which offers an ever-increasing spectrum of flavour profiles.
For a coffee to be considered for the project, the team must award it a score of at least 88 points on the cupping table. The coffee must also be fully traceable; which means that we know the coffee's exact varietal, location, harvest date, and processing information.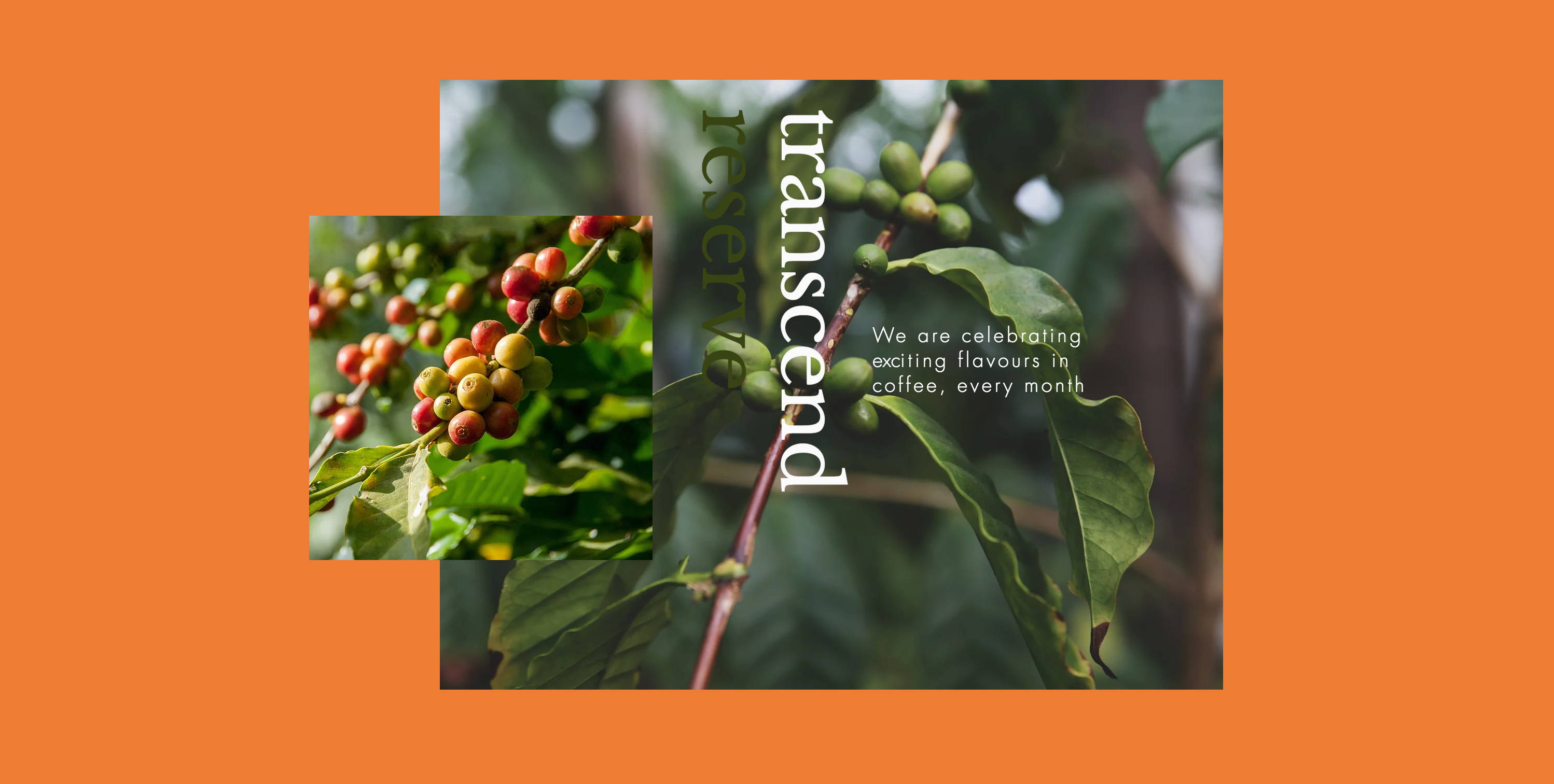 Our passion is to highlight exciting flavours in coffee while caring for our producers, partners and community.
The science around flavour and aroma is constantly evolving, and like it, we too are always learning more about it. We are committed to roasting coffee so that you can experience what we think is the best expression of flavour for every unique coffee that we sell. Every one has unique potential based on its variety, its location, how it's processed and how it's cared for.
We want you to be able to taste what makes each coffee unique. We think this approach best reflects our values around the celebration of flavour.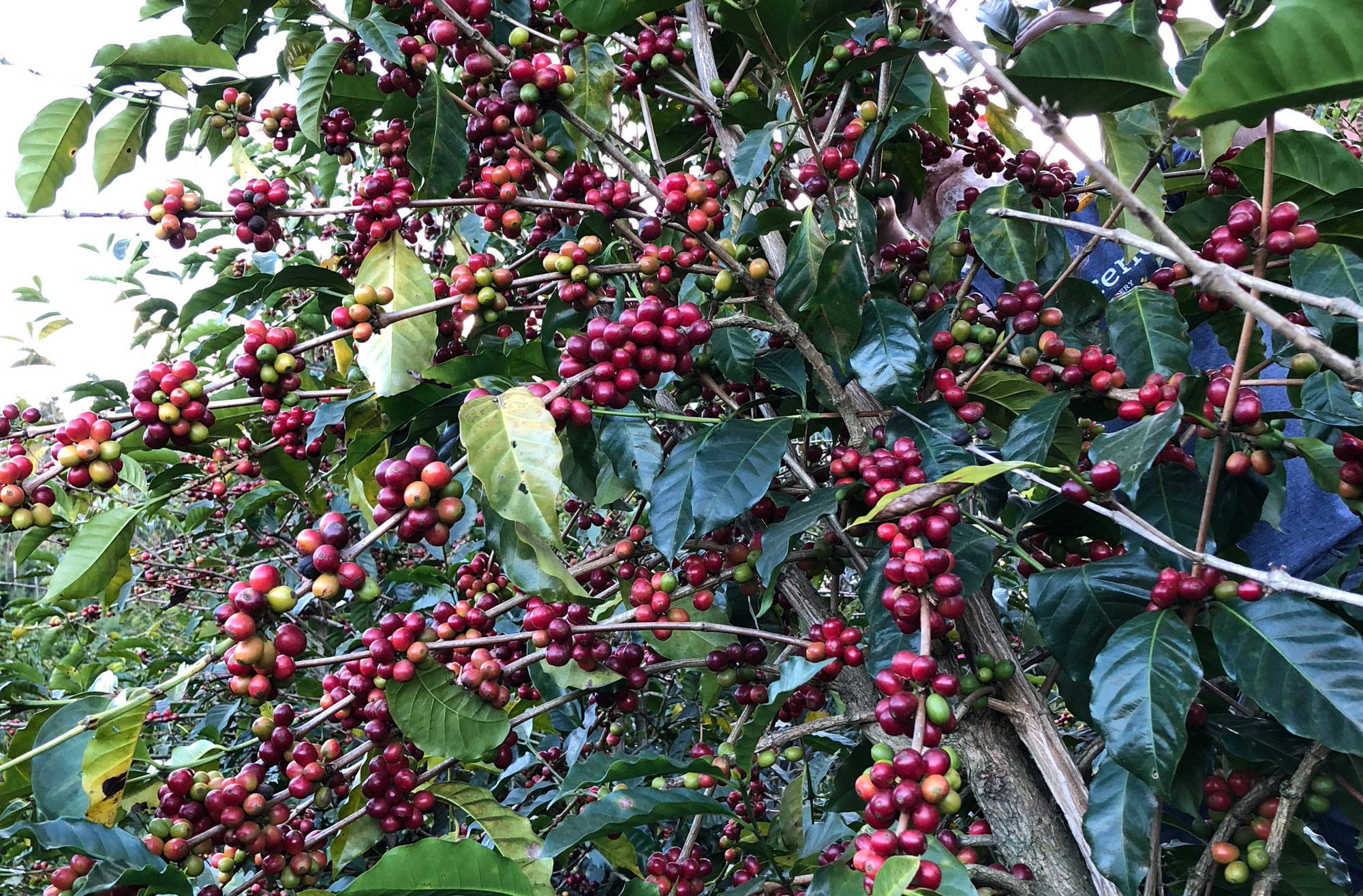 This project is our way of honouring all the incredibly talented people involved in this supply chain and highlighting the work that coffee growers put into innovation and experimentation. We wanted to showcase this spectrum of the most exceptional flavours that coffee can offer so that you can enjoy something truly unique.