Our team of coffee experts are here to share their expansive knowledge, and you have a front row seat. Join Josh Hockin, our coffee sourcing wizard and Poul Mark, founder of Transcend as they lay out everything interesting there is to know about coffee in our Coffee Break YouTube series.
What does coffee look like at origin? How does it transform from a cherry-covered seed to a coffee bean? How does coffee roasting work? What are the "characteristics" of different coffees? We answer these questions and more in the following series.
The secret to a juicy cup of coffee isn't only having quality beans. Your brewing method impacts the flavour and strength of your coffee significantly! We've covered the basics of good brewing in the videos below, and we're always looking to add more.
---
How to Brew Coffee Using a Drip Brewer :
Yes, you can brew a great cup of coffee in your regular ol' brewer. In our video, we use the Hario V60 (our favourite manual drip brewer of all time) but the knowledge can be applied to a variety of drip brewers.
Advanced Technivorm Moccamaster Brewing:
In this video, we share advanced tips and tricks on how to brew the very best cup of coffee possible on perhaps the best home brewer on the market, the Technivorm Moccamaster.
How to Brew Coffee Using an AeroPress:
The AeroPress is one of the most widely available, most affordable and simplest coffee brewing methods around. Even if you don't normally use an AeroPress, it's handy to know how for the times you're abroad. This is the perfect portable brewing method. In this video, we share a simple method for getting great AeroPress results.
Brew the perfect cup of coffee on your own coffee machine:
STEP 1:
Start with a ratio of 60 gr. of coffee (or 12 tbsp) per 1 litre of water.
STEP 2:
Grind your coffee to a medium setting
STEP 3:
Heat water to 96ºC (just off boil)
STEP 4:
Time your brew. It should take around 6 minutes for a full litre of coffee or around 4 minutes for half a litre.
STEP 5:
Taste your coffee and adjust the settings you used to make it better!
Too bitter? → Try grinding coarser
Too sour?   → Try grinding finer
Too weak? → Try using more coffee
Too strong?→ Try using less coffee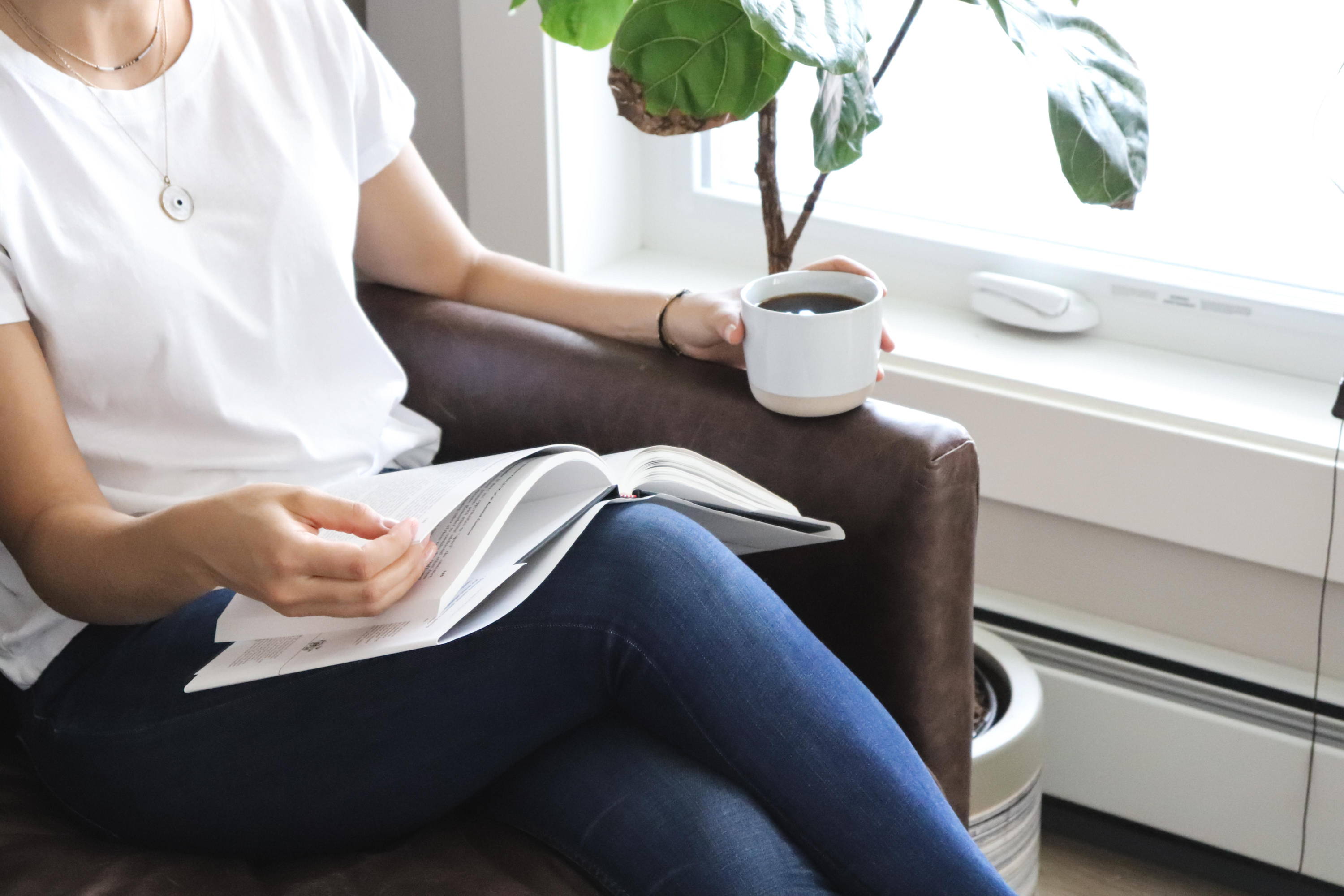 We have much more to share than what we've covered here, and that knowledge is shared best in person! Reserve your spot in Edmonton, Alberta for the next coffee tasting and appreciation class, immersion brewing class, latte art class and more. Enjoy the experience of hands-on learning straight from the experts.
---